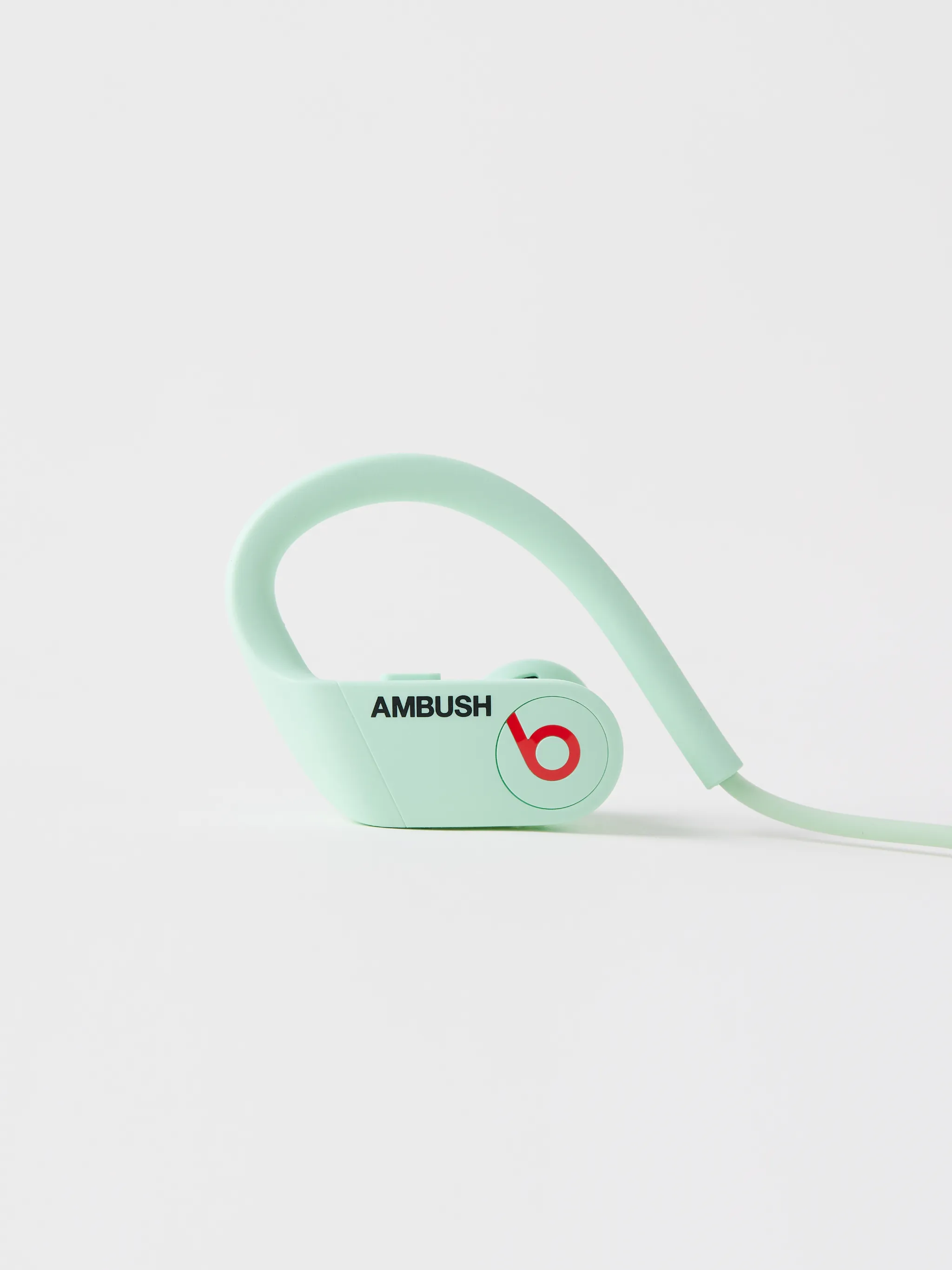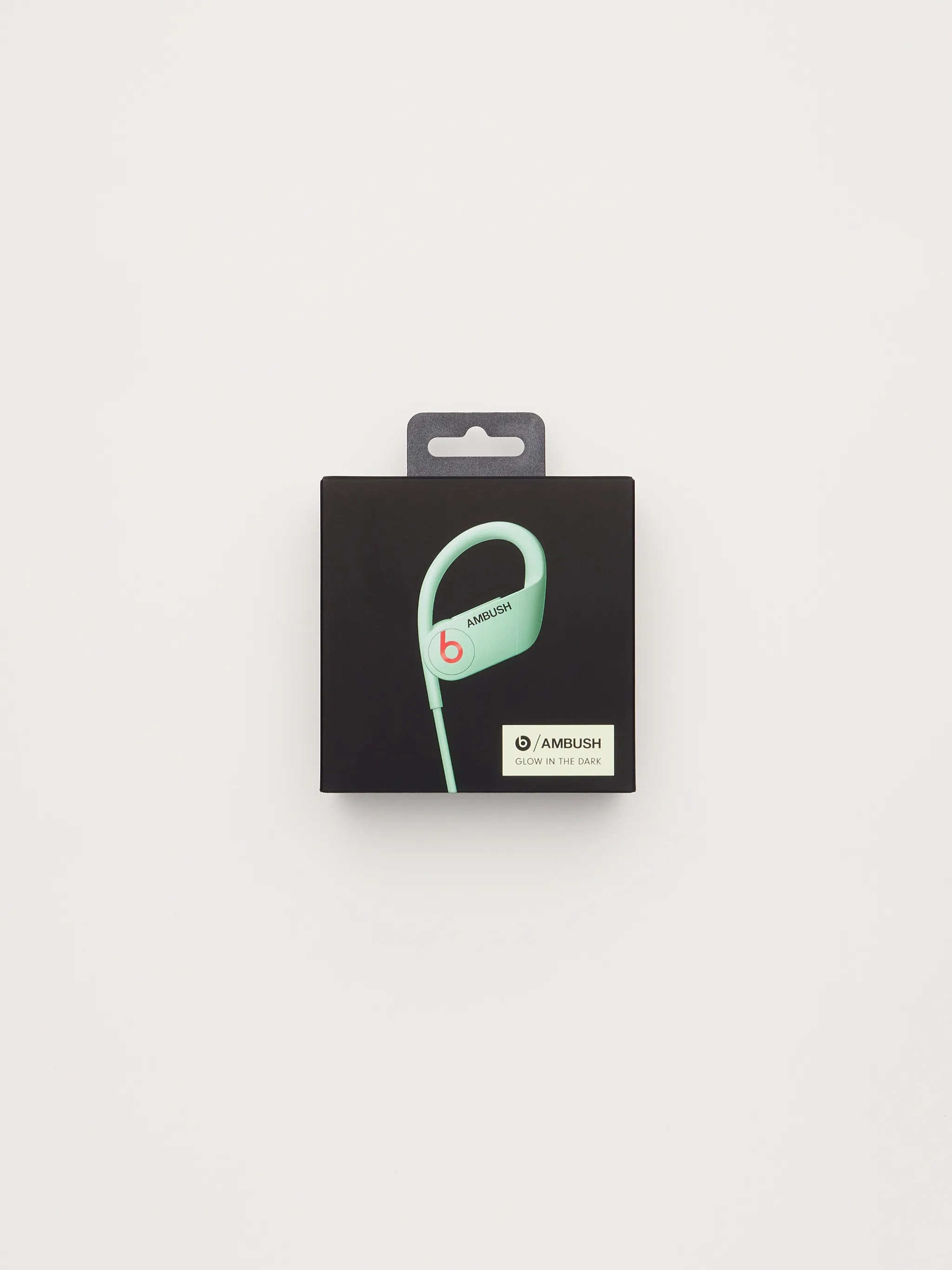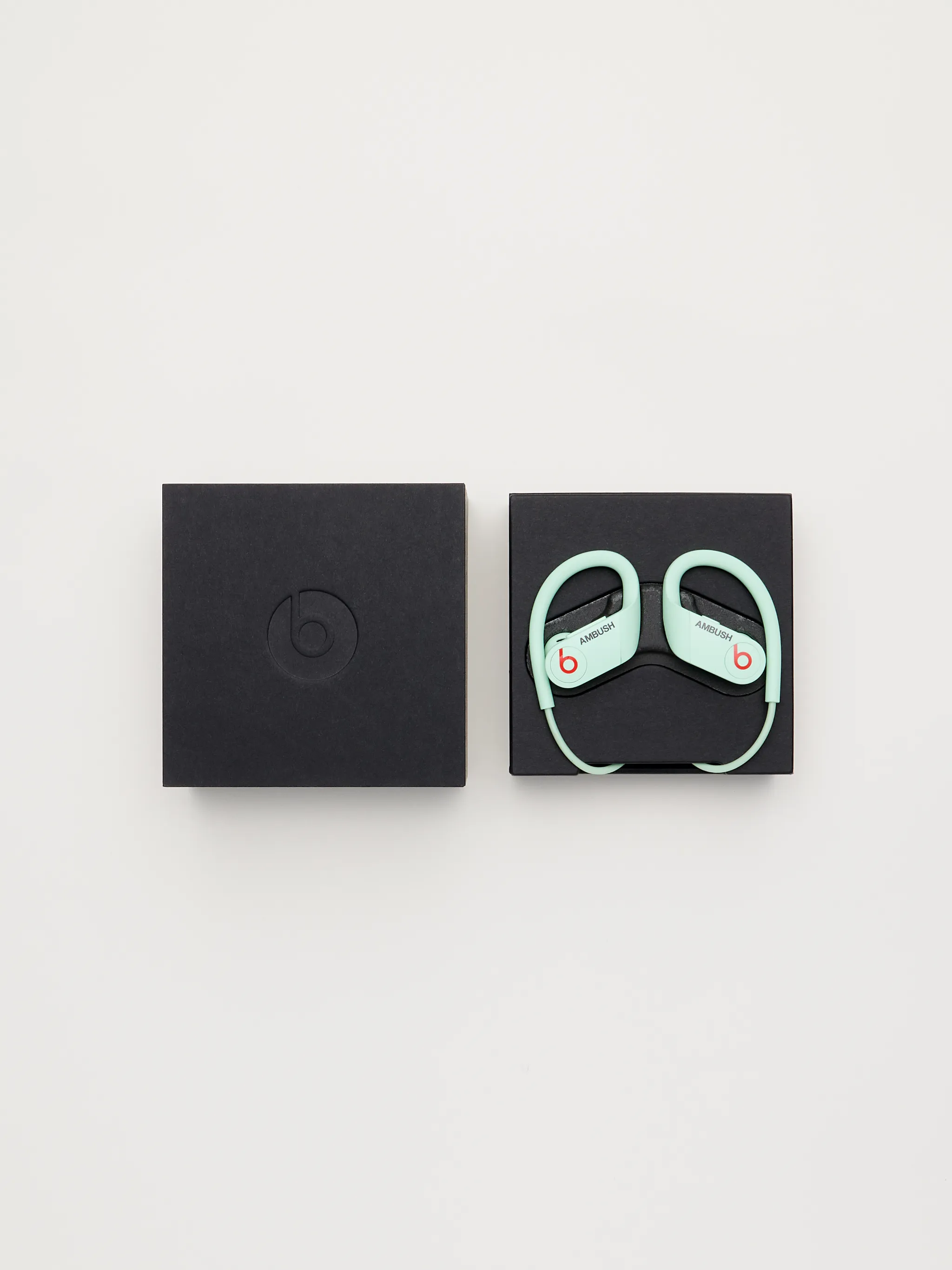 Powerbeats - AMBUSH Special Edition
AMBUSH® collaborates with Beats by Dr. Dre (Beats) to release glow-in-the dark Powerbeats.
The release marks the first official collaboration by AMBUSH® and Beats, as well as the first glow-in-the-dark product ever by Beats. This special-edition of Powerbeats, with high performance sound, sweat and water-resistant is inspired by the lights, the glow and the energy of Tokyo at nighttime.
Product ID: BMRQ001T21MAT0010110
need help